Business Interruption Insurance
Business Interruption insurance (BI) is cover for consequential loss in case of an unexpected event that stops your business from trading. It is to help your business survive financially and to return to the same trading position you were in before the unexpected event.
The policy covers you for not being able to gain access to your business premises as well as customers and clients being prevented from visiting you. If for example your business premises were flooded, then this insurance policy could provide you with cover for loss of turnover or gross profit until you get back on your feet.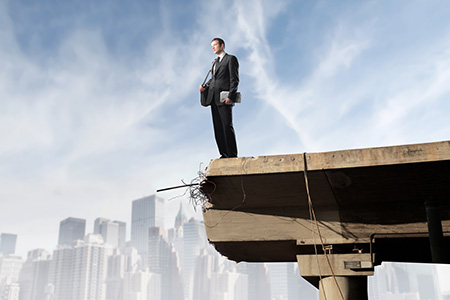 Do I need Business Interruption Insurance?
If there was an unforeseen event such as a fire or flood would your business survive having limited trading whilst the damage is repaired? If not, then it is worth considering this policy as it may help you to continue trading and cover the costs.
What types of interruption could be covered?
The most common types of business interruption events are caused by fire and flood. Other events may be caused by plumbing mishaps such as leaks and burst pipes, vandalism or theft.