Professional Indemnity Insurance
Professional Indemnity (PI) Insurance protects your business from a claim made by a client who has lost money due to your work. It covers your company against mistakes that lead to poor advice, negligence and breach of data or confidential information.
The policy protects you from compensation claims, legal fees and expenses to defend any claim. Compensation can vary greatly depending on the severity of claim. Although it is not legally required many large companies will ask for a PI policy to be in place before outsourcing work to contractors. 
In some professions PI Insurance is required to join a professional body as a member such as:
Accountants
Architects
Chartered surveyors
Financial advisers
Solicitors
Health care workers (some)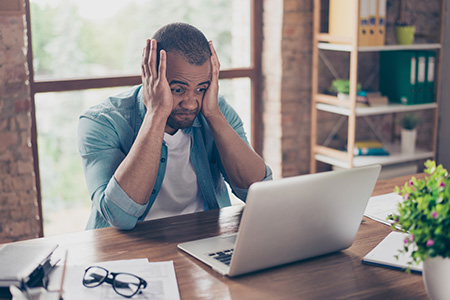 Claims can only be made during the life of the policy and not retrospectively.
PI policies can cover areas such as:
Breach of professional duty
Unintended breach of confidentiality
Loss, theft or damages to documents
Malicious, fraudulent or dishonest act against a current or former employee
Unintended breach of intellectual property rights